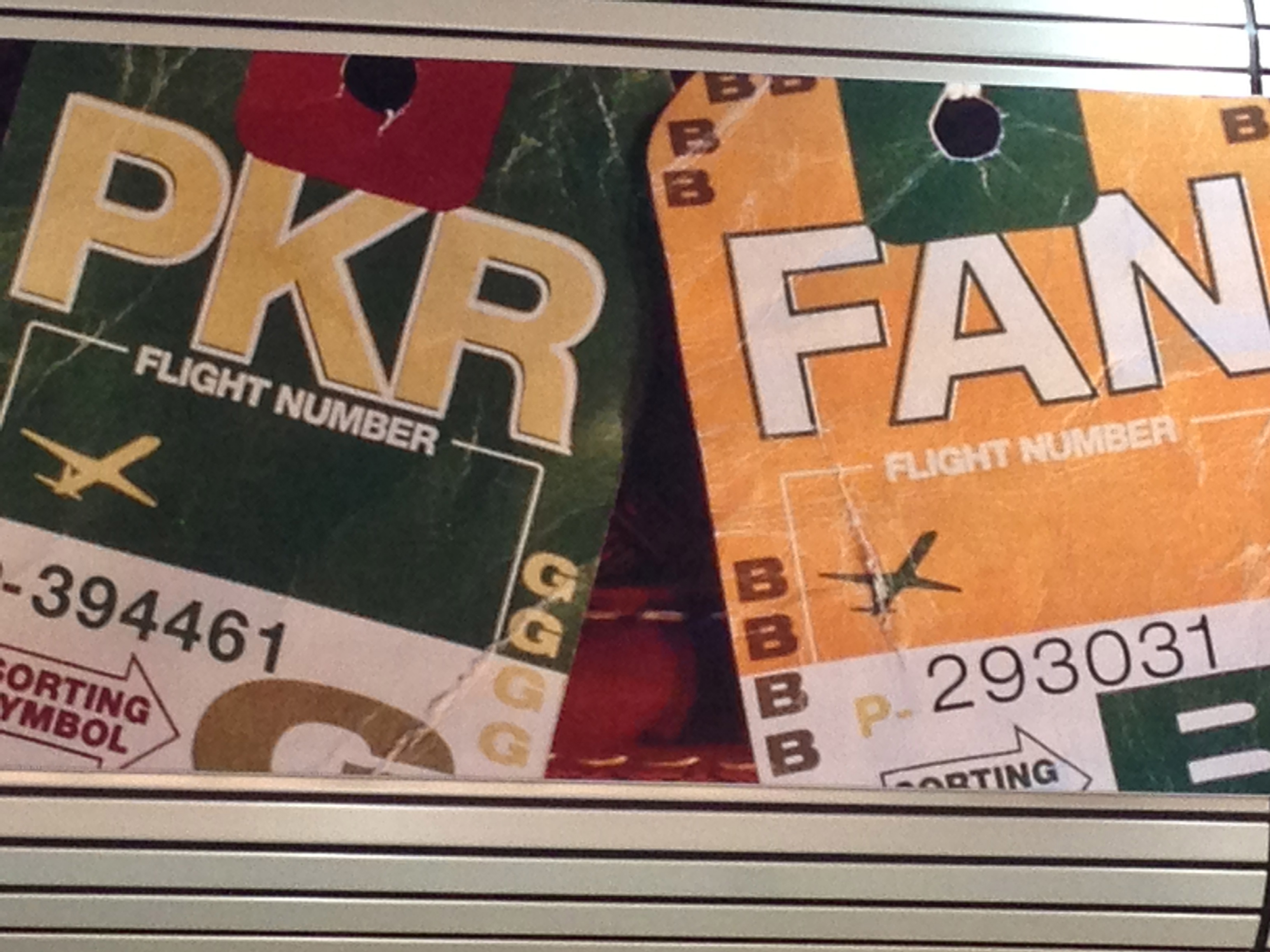 I am a Packer Fan, as a matter of fact, I am a NFL owner. One of the best presents I received from my husband a few years ago, was one share of Green Bay Packer stock. I treat this one share very seriously, like I own the entire team. So what do I cook during a Packer Game? Cheese Bread, Sounded like a great combo to me, especially since the Packers won their game on Sunday.
Do you want to mix together a loaf of bread in under 10 minutes? This bread recipe is for you. No yeast, no kneading and ready in under 1 hour. What is better than a warm loaf of bread, hot from the oven and ready to eat. All from ingredients that you probably have in your pantry. Great to serve with soup, salads, or stews.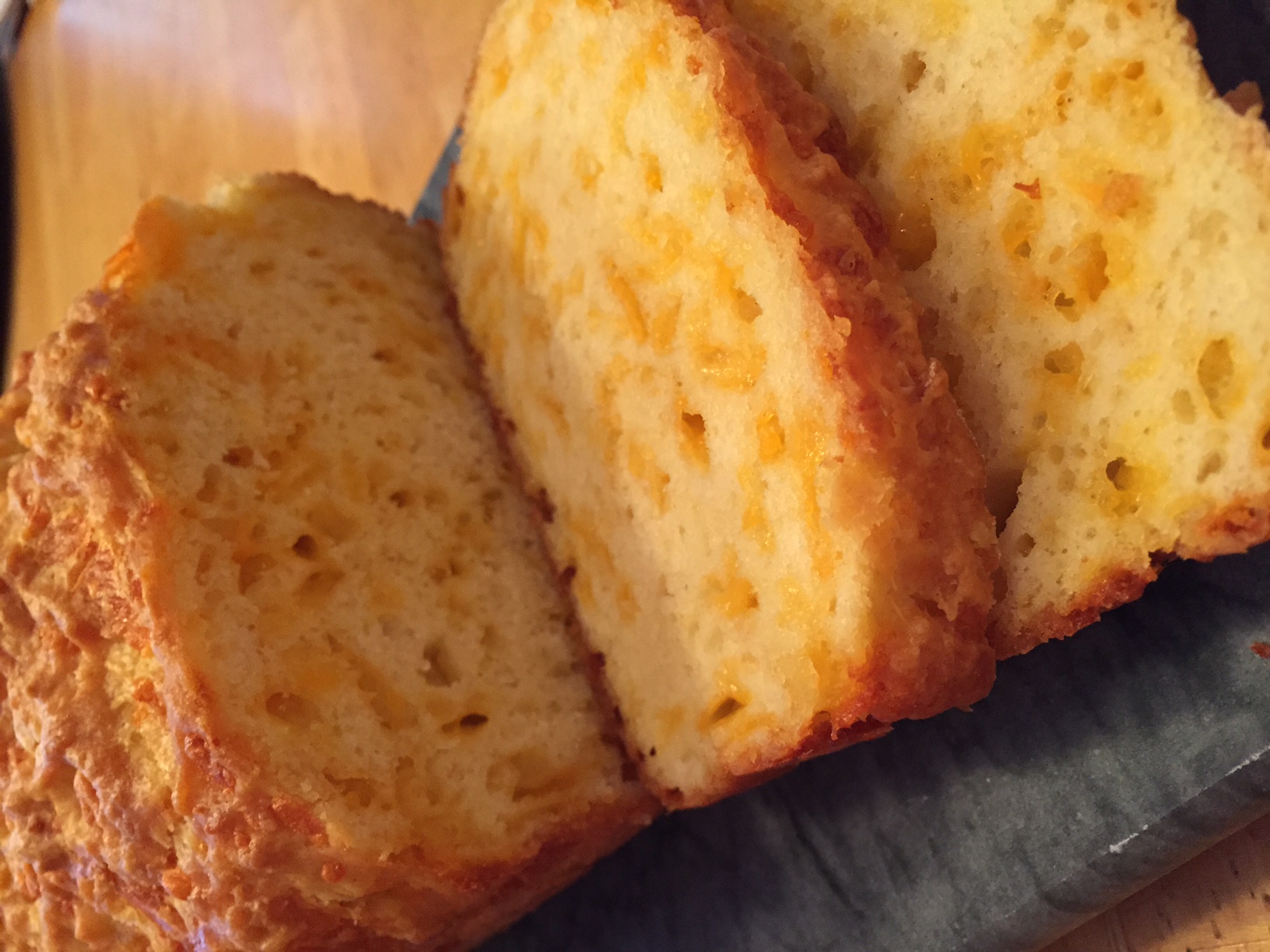 Cheese Bread
2015-01-11 15:50:37
you can serve a delicious warm loaf of bread in under one hour!
Ingredients
2 cups of flour
3 teaspoons of baking powder
1/2 teaspoon salt
3 tablespoons cold butter
1 1/2 cup grated cheddar cheese
2/3 cup milk
2 eggs, lightly beaten
Instructions
Combine dry ingredients. Cut butter into small pieces, add to flour mixture. Use pastry blender or two knives to cut the butter into pea size pieces. Stir in the grated cheese, mix throughly. Add milk and eggs. Stir until combined and all dry ingredients are incorporated. Put into lightly greased 4.5 x 8.5 loaf pan. Bake 375° 35 - 40 minutes until golden brown.
A Passion for Entertaining http://apassionforentertaining.com/