I came across another great food event in the DC area that is being held on Wednesday, May 24. I can't think of anything better than tasting food and beverages from around the world prepared by the Embassy Chefs. Check it out – sounds like a great night to explore different cultures and foods.
http://www.eventsdcembassychefchallenge.com/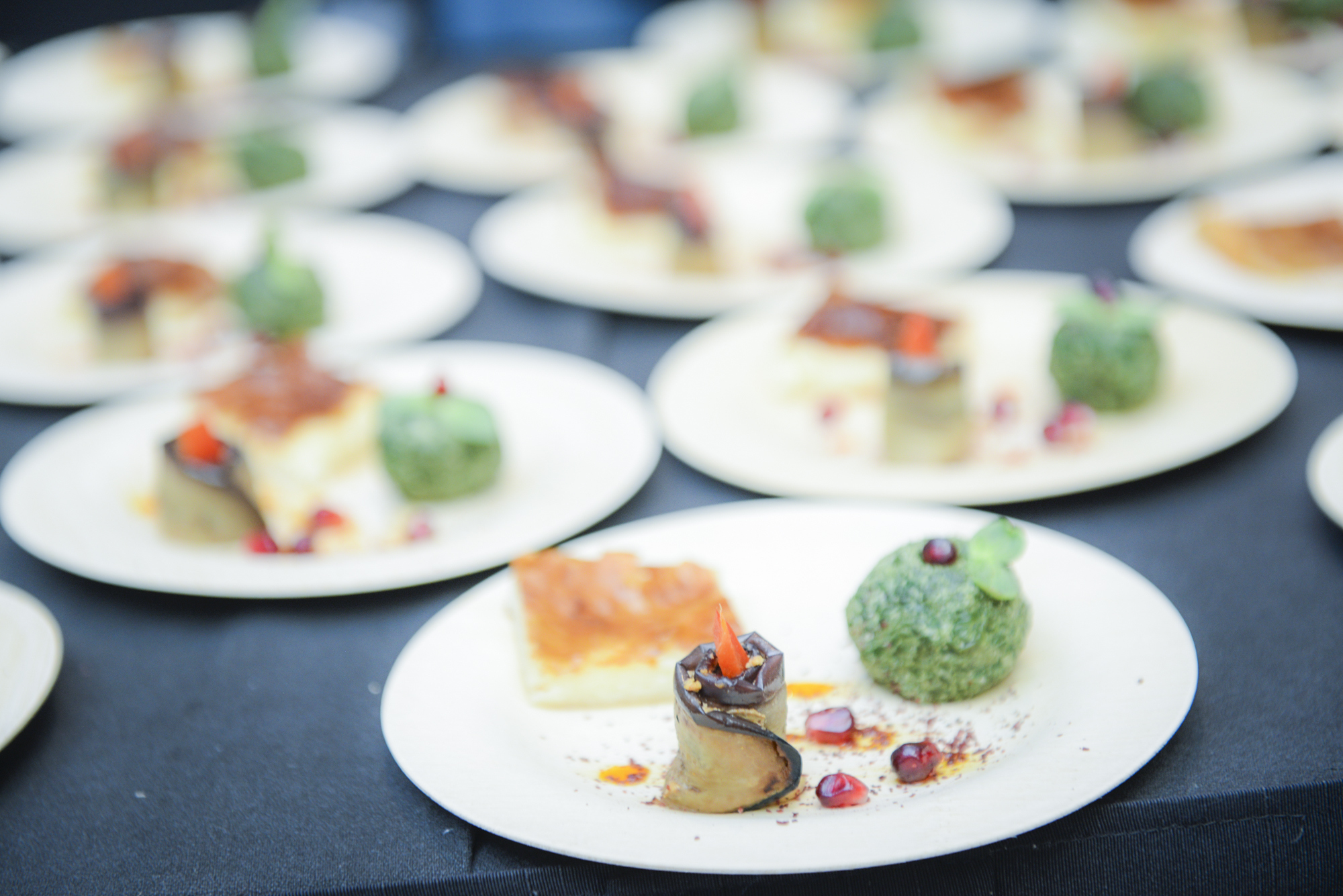 below are details from their press statement:
Events DC Embassy Chef Challenge
Sample food and drinks from all corners of the world on Wednesday, May 24
The 2017 Events DC Embassy Chef Challenge will highlight dishes and flavors from all around the world. Embassy chefs will gather on Wednesday, May 24 in the Atrium of the Ronald Reagan Building and International Trade Center, where they will show off their skills and compete for the People's Choice and Judge's Choice awards.
Taste traditional dishes from cultures both common and impossible to find in greater Washington. Samples will include salmon ceviche and merquén mussels provided by Chef Guillermo Muñoz of Chile. Haitian cuisine will be represented at the event by Chef Cynthia Verna, who will be cooking up a full spread of creole chicken, yellow basmati rice served with pigeon peas, Roma tomatoes and coconut milk; and a beet and carrot salad dressed with homemade lime dressing. Representing the Embassy of Barbados, Chef Damien Leach will offer a unique spin on tropical fish – a pina colada mahi mahi filet.
Chef Red Garcia of the Philippines will be defending his title with a dish that uses a classic wrapping method called binalot – which is a way of wrapping foods with banana leaves, derived from the word ballot, which means "to wrap." He will have a variety of foods to wrap such as rice, meat, fish, eggs and pickled vegetables. Dishes like kottu roti from the Embassy of Sri Lanka may be new to American diners and guests will have a chance to taste the dish and speak with the embassy's culinary team about how it is prepared. Chef Anuradha Wijesinghe explains kottu roti as being made with godhamba roti, vegetables, egg or meat and spices.
Embassies will also be offering different native cocktails, beer, and wine to be sampled throughout the evening. Singapore will be serving up the famous Singapore Sling, while the Embassy of Bolivia will have a selection of Bolivian wines for patrons to try. Have you ever tasted wines from Azerbaijan? Well, now you can, as the embassy will be offering a variety of both red and white wines from their emerging high altitude growing regions.