To think I almost decided to stop blogging last January! Yes, after starting my blog as a tribute to my mom and her wonderful recipes three years ago; last January after two years of writing this blog, I thought maybe it was time to wrap it up and move on to other ventures. I am sure glad that was a fleeting thought and that I did not stop writing this blog. In March, to my surprise and delight, Southern Living Magazine named A Passion for Entertaining as one of the top Southern food blogs of the year!
A Passion for Entertaining Named
One of Southern Living's Favorite Southern Food Blogs of 2017
That honor changed my food blogging life for sure, besides writing and publishing recipes, I have also been able to share with you some exciting Interesting Finds and Interesting Events.
Here are just a few highlights from the year-
Demo and Dine with chef Jon Krinn at Clarity in Vienna, VA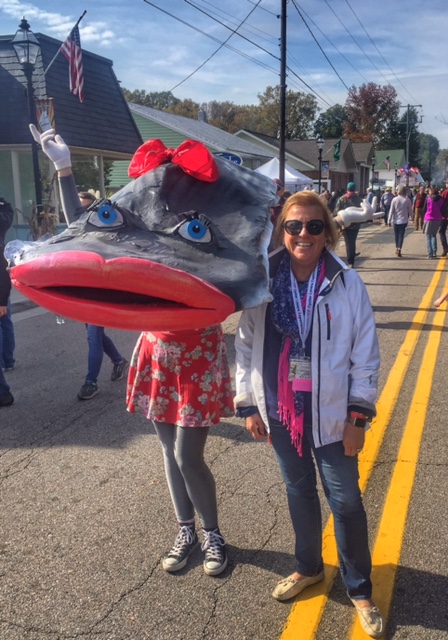 The Urbanna Oyster Festival and Virginia's River Realm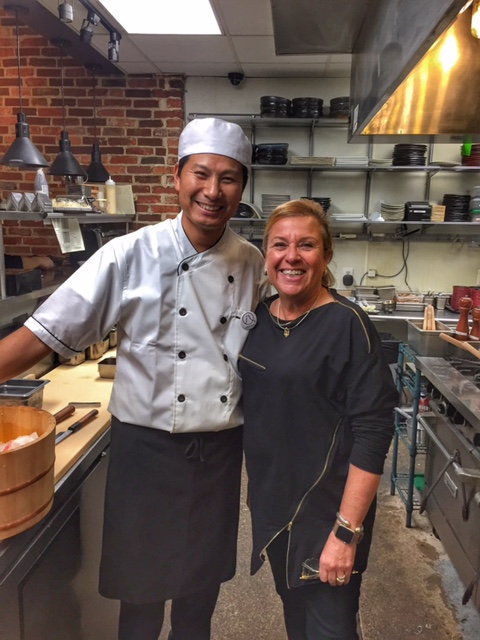 Wonderful sushi at Sushi Hachi in Washington, DC
Making treats for my grand-pup, Packer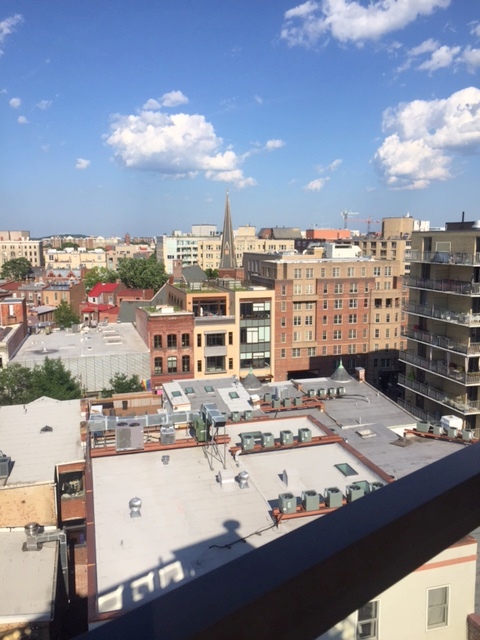 Radiator roof top bar at Kimpton Hotel in DC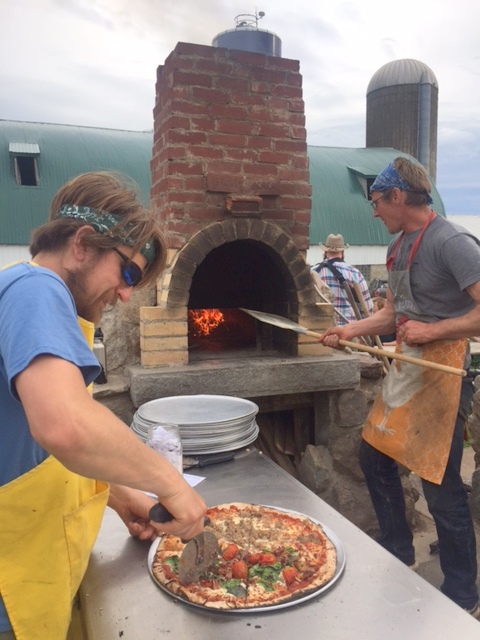 Eating pizza at Stoney Acres Farm in Athens, Wisconsin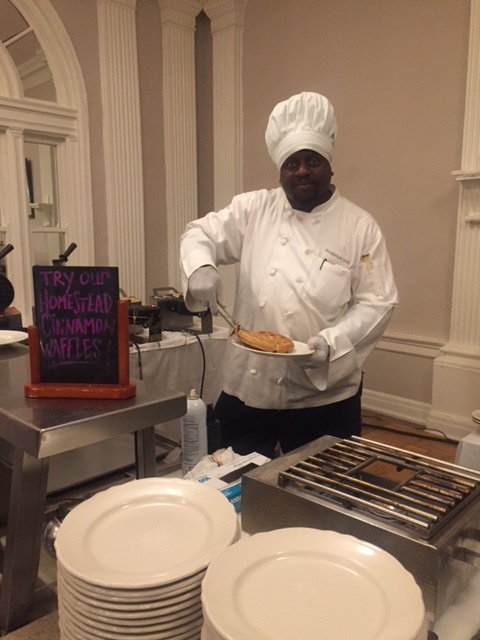 Cinnamon waffles at The Omni Homestead Resort, Hot Springs, VA
And not to forget my recipe posts, here are the results – the top three viewed recipes for 2017
#1 -Grilled Butterflied Shrimp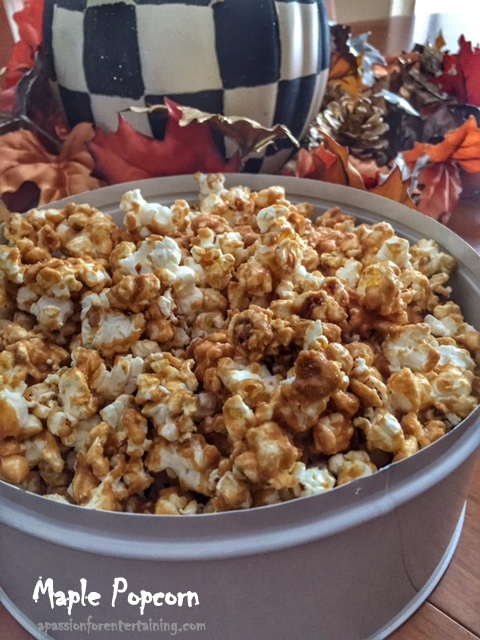 #2 – Maple Popcorn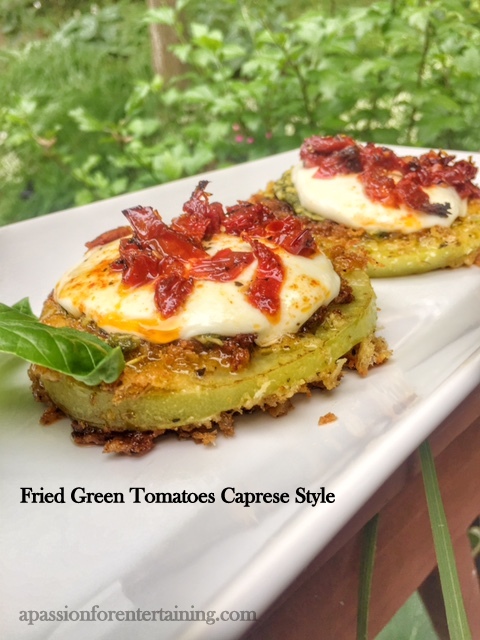 #3 –Fried Green Tomatoes Caprese Style
Now, I am looking forward to 2018 – I hope you continue to follow my adventures both in and out of my kitchen.
One of my stops this spring will be
The Bourbon Classic in Louisville, Kentucky, March 2 & 3, 2018.
I am always looking for Interesting Finds and Interesting Events to feature – if you know of one, please send me an e-mail
apassionforentertaining@gmail.com
I look forward to hearing from you and I hope you have a wonder New Year – Carol Lou
A Passion for Entertaining:
Embracing the best in entertaining with great food, interesting finds and style