I find it hard to believe I have been food blogging for one year. Here is what year one has taught me:
Follow your passion! No matter what it is – it will be the most rewarding thing you ever do.
Keep up with every new piece of technology you can get your hands on
Involve your family and friends – I have had the best time involving everyone as my "taste-testers"
Reach out and discover new and exciting things. I never would have guessed what fun it was to learn about the life cycle of oysters!
Keep reaching for the sky – I am always thrilled when new readers discover my blog and spread the word. And..thank you to all of my faithful readers.
Now to the fun facts – it is amazing all of the stats I have from my first year.
Following are my top five recipes according to reader "hits" for 2015. I thought you might enjoy to see what others are cooking.
Cheers to a fantastic 2016!
A Passion for Entertaining Top Five Recipes 2015
1. Blackberry Cream Cheese Pie
http://apassionforentertaining.com/blackberry-cream-cheese-pie/

2. Vegetable Pasta Salad with Dill Buttermilk Ranch Dressing
http://apassionforentertaining.com/vegetable-pasta-salad-with-lemon-dill-buttermilk-ranch-dressing-vango-salad/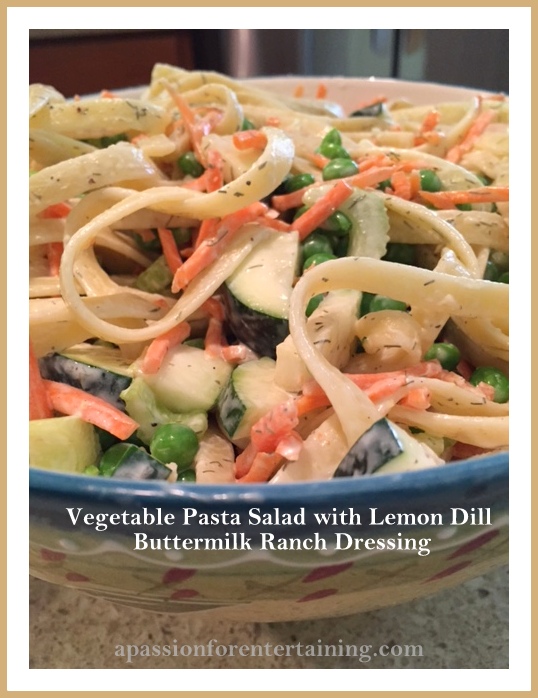 3. Pasta Primavera
http://apassionforentertaining.com/pasta-primavera/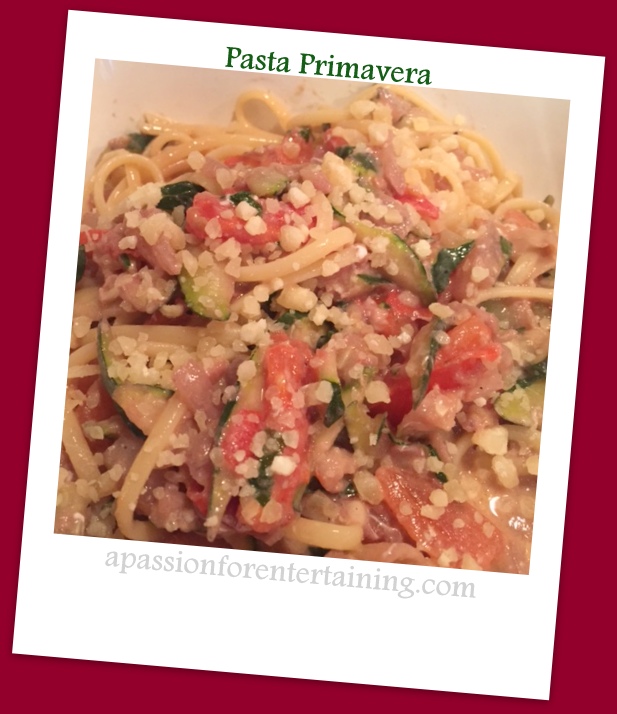 4. Chocolate

Cloud Cookies
http://apassionforentertaining.com/chocolate-cloud-cookies/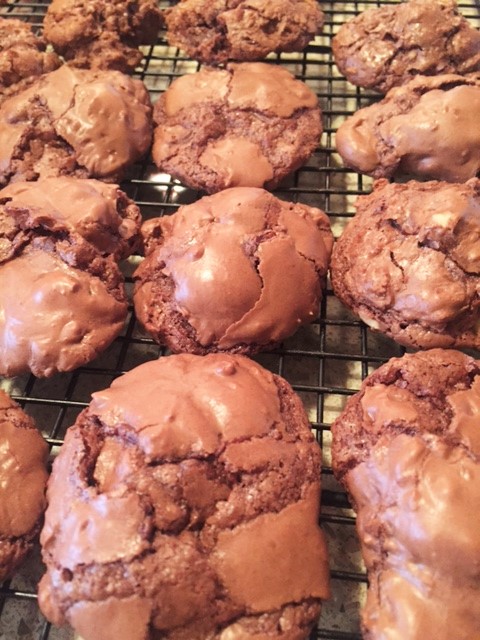 5. Olive Oil Orange Bread
http://apassionforentertaining.com/olive-oil-orange-bread/